By Joyce Wiswell Contributing Writer
"Rent Me" proclaims the big sign at Copper Country Rentals on Highway 41 in Calumet – and many locals and tourists do just that for a day on the trails.
The past several winters have been particularly busy at the Keweenaw Peninsula business. 
"Covid didn't hurt us at all," says Chris Bushong, who owns the place with his wife, Susan. "I hate to say this, but it helped us. The last three years have been record setting, that's for sure."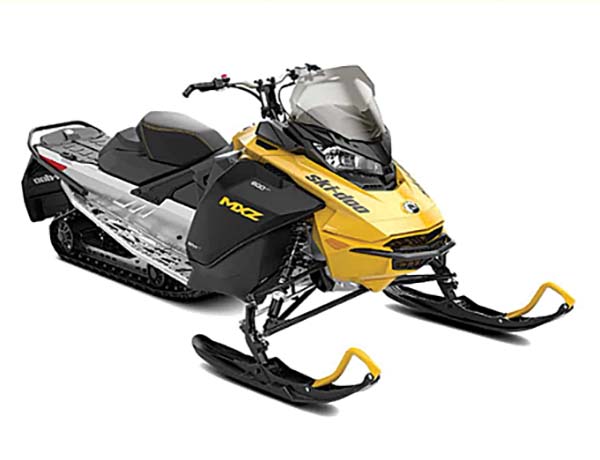 Indeed, tourism flourished on the peninsula as travelers sought wide-open outdoor spaces to escape the claustrophobia of the pandemic. And once sledders experience the Keweenaw's rugged beauty and extensive trail system, they return again and again.
"It's definitely the place to be in the Midwest as far as snowmobiling goes," says Bushong. "We get a monstrous amount of snow."
Copper Country rents out about 30 Ski-Doos; 18 Cam-Am UTVs; gloves, helmets, boots, jackets and bibs; and even a few pontoon boats in the summer. (Due to high liability, they quit renting jet skis.)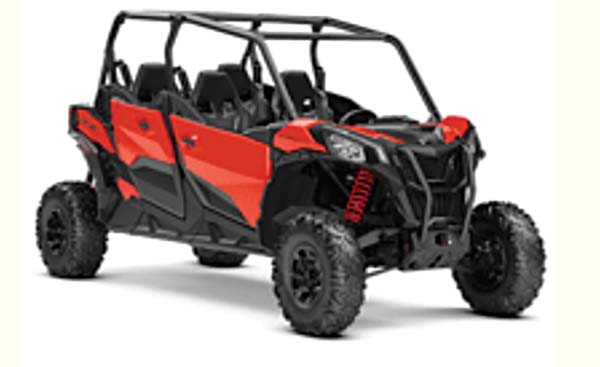 "We are an exclusive BRP dealer," says Bushong. "We pay more but it's high end and  worth it in the end. It's very reliable equipment."
The property also includes the Trailside Lodge, a 24-room motel that draws rave reviews from guests. 
"For ratings, we are in the top 10 percent in the world on Trip Advisor. It's a mom-and-pop place, not the Taj Mahal, but it is clean and spotless," Bushong says. "When you run a hospitality business and run it well, that draws people in. Some people come to stay and don't even realize we rent, but when they see that we do, then they do. The whole key to this business and what I try to promote is the synergy between the hospitality and recreation rental businesses."
Susan sits on the board of the Keweenaw Snowmobiler Club. Sledders themselves (as well as licensed pilots), the Bushongs appreciate the impact snowmobiles have on the local economy.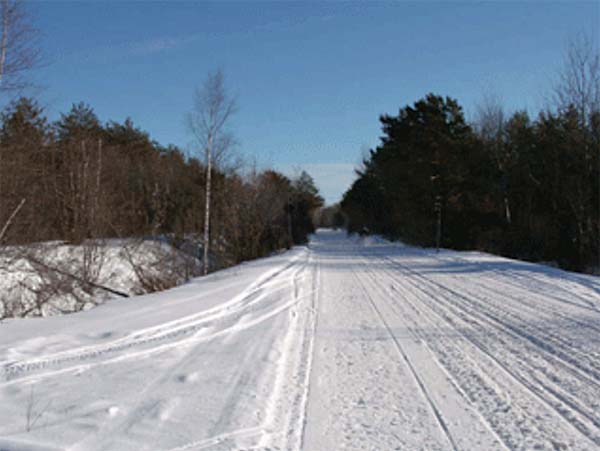 "The snowmobilers feed this place in the winter. They are low impact, they are blue-collar workers, hard workers and they have money," Bushong says. "If people don't understand the impact of that business, they are clueless." 
Learn more at www.thetrailsidelodge.com. •