By Bryan Lehr, Contributing Writer
As I said in a previous article, I will talk about my father's 1972 TNT 775. This was his second sled that he bought from what was known back then as Jim Harringtons Sport Craft in Lapeer Michigan. His first sled was a 1969 Skidoo Nordic 371, also bought at the same place. He rode his TNT for many years.
As a small child I rode with my dad in front of him on this sled and it was a warm sled to ride on with the motor right in front of me throwing off all the heat from the fan cooled motor. It was a high compression motor and he liked to race with it a lot as he had a field behind his home where people from around town would gather.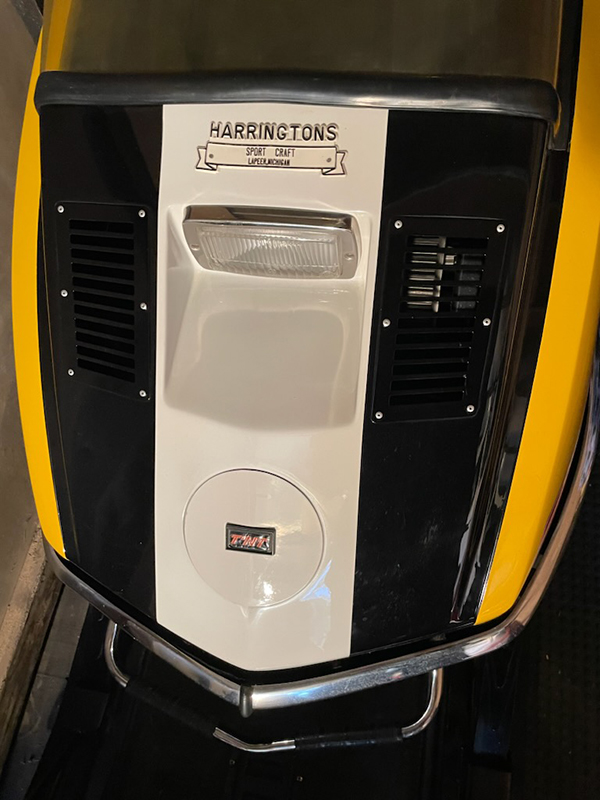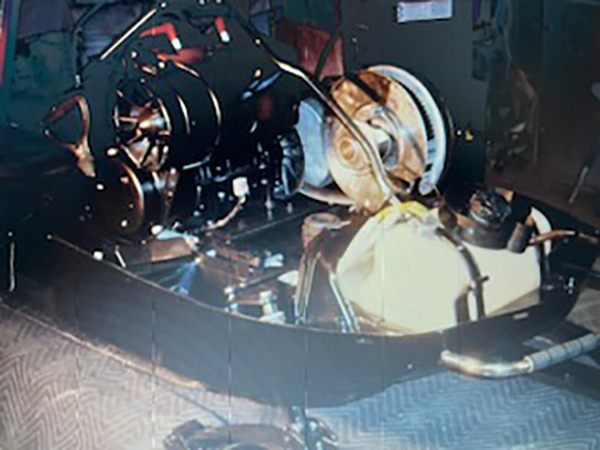 He also had a good friend that he rode with up north. He had a lot of fun with that sled. I always wanted to take the sled out for a ride, but dad said it was too much sled for me. When I was around twelve years old, I asked again to take it for a ride on the lake where my grandparents had a cabin. My dad said if I could start the sled, I could ride it. The sled had such a high compression motor, that the rope was very hard to pull. As we were out on the lake that day, when my dad had just got done riding it and the motor was nice and warm, so I jumped on it and said dad can I ride it and he said if you can pull it, you can ride it, so I grabbed the rope and gave it a pull and the sled started. He looked at me in amazement and said just take it easy as I pulled away. From that day on, I always loved that sled.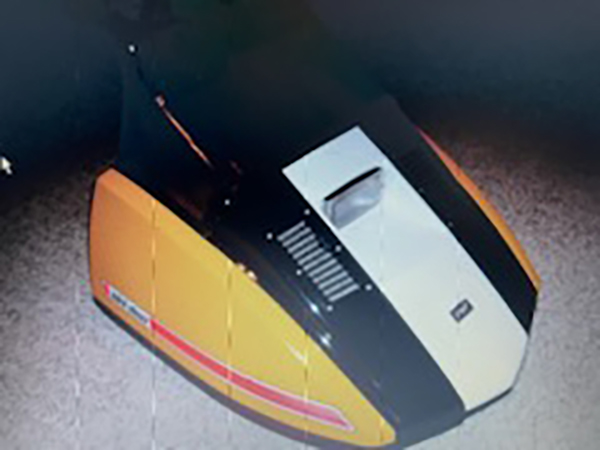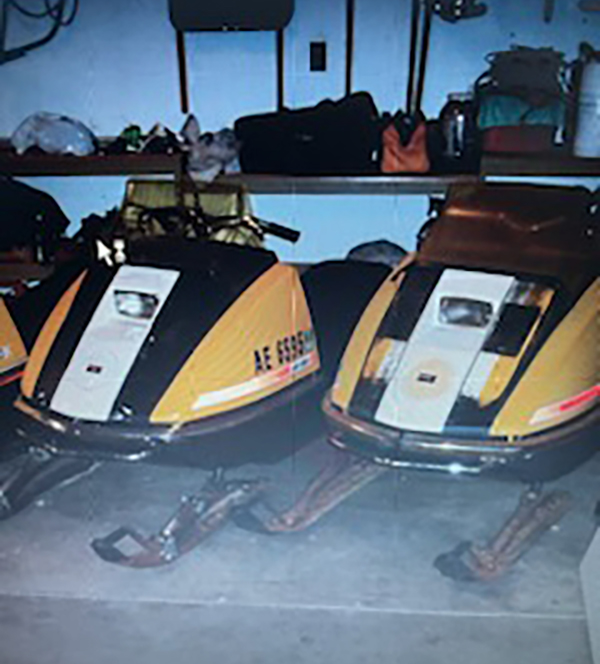 As the years went on my father quit riding the sled and stored it in the shed. He wanted to sell it several times and I wouldn't let him as I said I wanted to restore it someday but had no idea how to restore a sled as I mentioned before. Well, when I got into restoring sleds, I got the sled from him, but I didn't restore it. I decided to leave it as it was when he stopped riding. It was in good condition; I did get it running again just like it was when he put it in the shed.
Since I didn't restore it, I was able to purchase another TNT 775 from my good friend Doug, which I did restore. He bought it from a guy close to his home and told Doug that he had bought it from Harringtons also. Wow, how cool is that to have two sleds from the same place.
My father's sled had a slide suspension and the one I got had bogie wheels. So, I compared the serial numbers on the sled only to find out that they were ninety numbers apart. Probably due to the different suspensions. I started tearing the sled down and things looked pretty good. The motor seemed to have good compression, so I cleaned it up and was going to run it as it was. The frame only had surface rust on it, and it got sandblasted. It cleaned up well and with a few minor dents to fix, it was ready for painting after a good coat of primer. As usual the bogies were a lot of work to clean and paint.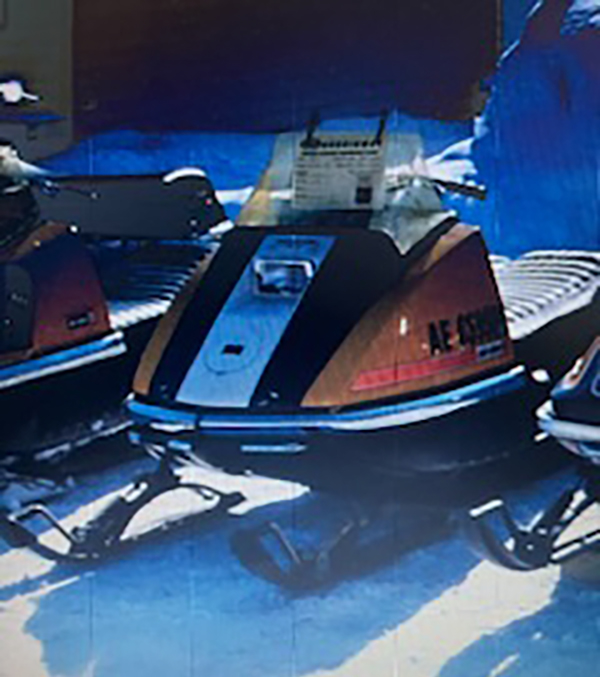 Then onto the hood with what we all know is a big job to grind out the cracks and fill them. Sanding and sanding several coats to make it look good. After painting I put new stickers on the hood and cleaned the windshield. A new seat was made for it and back together it went. It looked just like my father's when he purchased it years ago. I was proud to have a sled to match his after all these years. After I restored the sled, I was able to take it out on a ride with my dad on his sled and we had a great time riding the same two sleds. He really enjoyed himself and said that was fun to ride the old sled with me again.
The 1972 TNT was only made one year with a white stripe down the middle of the hood and a black stripe on both sides of the white. The sides of the hood were ski-doo yellow. A few years later, another friend of mine said he had a 1972 TNT 440 that was his father in laws that he wanted to sell me as he knew that I liked the 72 TNTs. The neat thing about this sled was that it had an emblem on the hood from you guessed it, Harringtons. So, I restored this sled and now have three TNTs from the same snowmobile shop In Lapeer Michigan. The only thing I still need for the 72 TNT sled is another Harrington emblem, so I can show that they are Triplets. •