Bundy Hill Off Road Park is a popular destination for all ages and skill levels.
By Melissa Sullivan Contributing Writer  Photography by PPP Studios
Bundy Hill Off Road Park is a popular off-road destination in Michigan for off-roading enthusiasts of all ages. This park located in Jerome, Michigan offers a wide variety of terrain for off-road vehicles, including trails, hills, mud pits, a dirt drag strip and RC course.The park is open year-round but the most popular times to visit are in the spring and summer months, when the trails are dryer and the weather is warmer. 
You will find this 350-acre off-road park just west of the corner of US-12 and US-127. The park is open from 9am -5pm on weekdays and 9am to 8pm on weekends. Admission is $20 per day per diver and $10 per day per passenger. Children under 5 are free. Bundy Hill Offroad takes pride in being an alcohol free, and a family friendly place to wheel for all ages.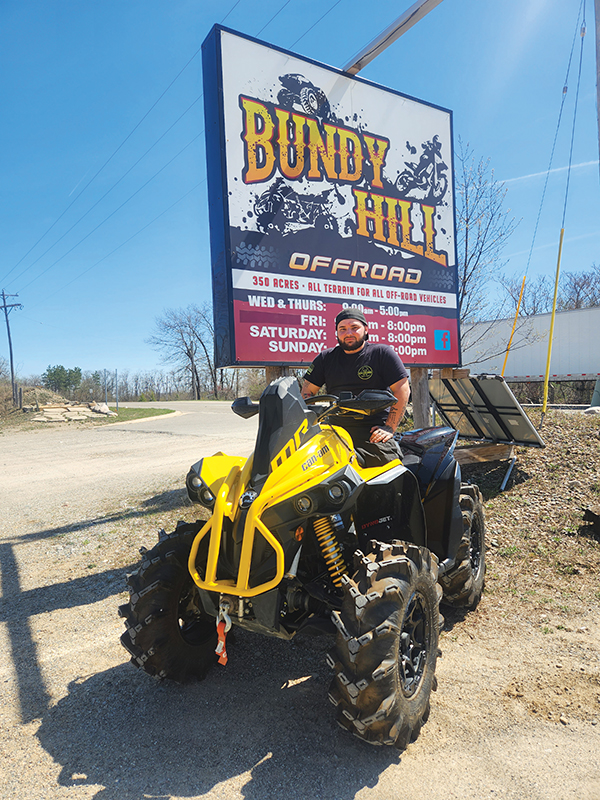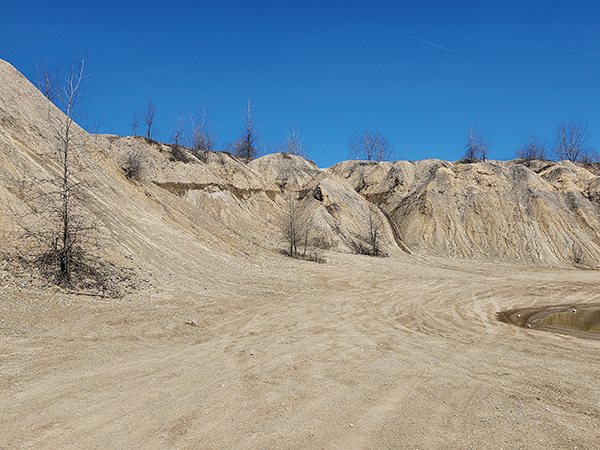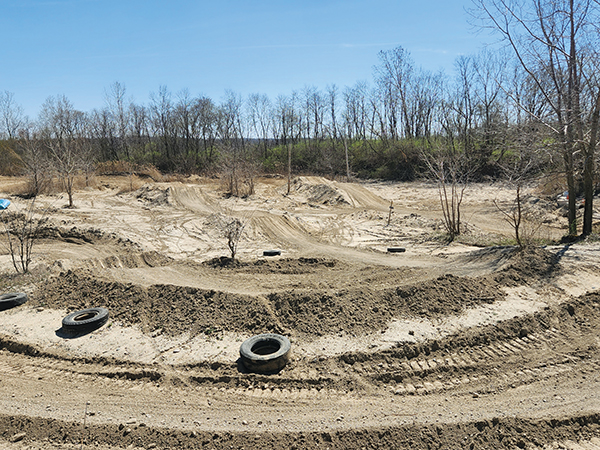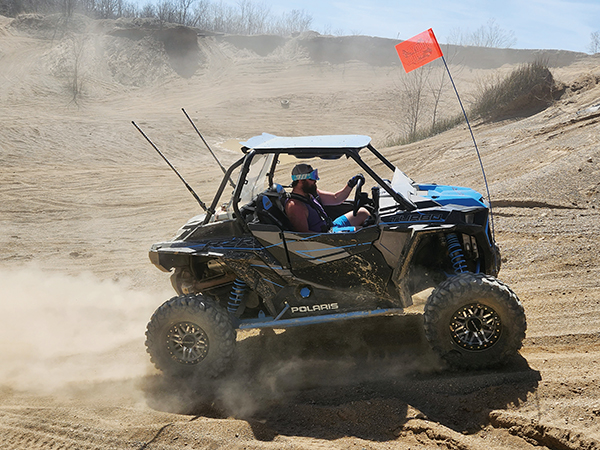 Bundy Hill is open to all types of off-road vehicles, including dirt bikes, ATVs, Jeeps, and side-by-sides. There is something for everyone at this park regardless of your age, what you drive or your skill level. The park has a variety of trail levels to choose from ranging from beginner to difficult. The trails are rated by color according to difficulty. Beginner trails, like those in green, are the perfect trails to get used to your vehicle or for youngsters to start off roading. Even the most experienced off-roaders will find the more difficult trails, marked in red and black, challenging. 
• Green: Trail surface consisting of loose rock, dirt, and sand with some slick surfaces. Erosion washes, gulches and rock steps no higher then 12˝ may be present. 4WDS is recommended with good ground clearance and driving skills. Aggressive tires and limited slipping would be a plus. Water and mud is possible.
• Blue: Trails surfaces are rutted, rocky and sandy with steps with slick surfaces & substantial land deep. Good vehicle approach and departure angles are helpful. 4WD, Enhanced suspension, winch, 31˝ tires lockers, limited slips and ORV trail experience recommended. These trails may not be suitable for Stock Vehicles.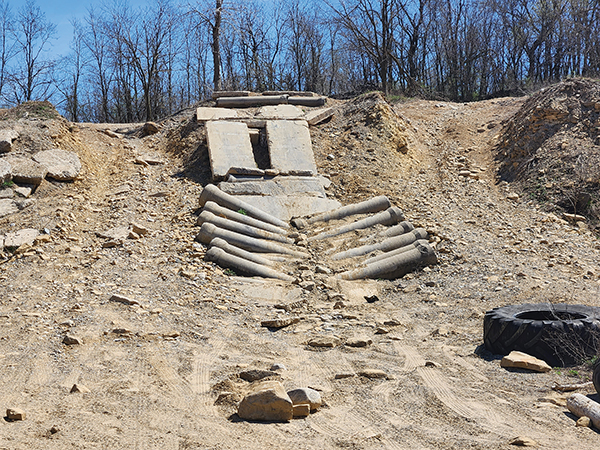 • Black:Trail consists of rock, tree, sand and considerable slick rock with many steps exceeding 24˝. off camber inclines are prevalent. Enhanced off- road equipment is required including locking devices (front & rear), tall tires, maximum vehicle ground clearance, and tow points. A winch is desirable. Excellent driving skills are required. Vehicle, mechanical. equipment. or body damage is likely. Roll over possibilities exist.
• Red: Let the carnage begin! Buggy territory. Street driven 4×4's should not attempt this trail. Modified factory vehicles will not be able to complete this trail. Tow points are a must. Excellent driving skills are required. Roll over is very common. Winches, spare parts and tools are recommended.
The park features a wide variety of obstacles that are perfect for those who would like to test their skills.  Hill climbs, rock challenges, and mud hole like "Devils Tower" and "Devils Hole" are popular locations in the park for offroad daredevils. The park will be reopening the scramble area and there are plans to open an ATV/UTV track later this season. While these obstacles may not be for beginners or stock vehicles, they great locations to watch others attempt obstacles or rip around a track.
Plan for a Trip to Bundy Hill:
Bring a Helmet! Helmets are always suggested for all ages all types of offroad vehicles. You will be required to wear one If you are in a without a roll bar, roof, or seat belts. If you are bringing children under the age of 18 they will need a helmet in UTVs. The park is monitored by Rangers, if they see you attempting trails or dangerous stunts without a helmet they will let you know you need to put one on before continuing that activity.
All vehicles have to have a safety flag mounted on the front of the vehicle.  Dirt bikes and ATV's may mount flags at the back of vehicle. Once mounted, the minimum height is 8ft from the ground once it is mounted.  They do offer flags and mounts at the park ranging in price from $20 to $38
Bundy hill does follow the State of Michigan DNR sound ordnance, The maximum noise level permitted will be 94 dBa. If your exhaust is not baffled, you are required to run a spark arrestor.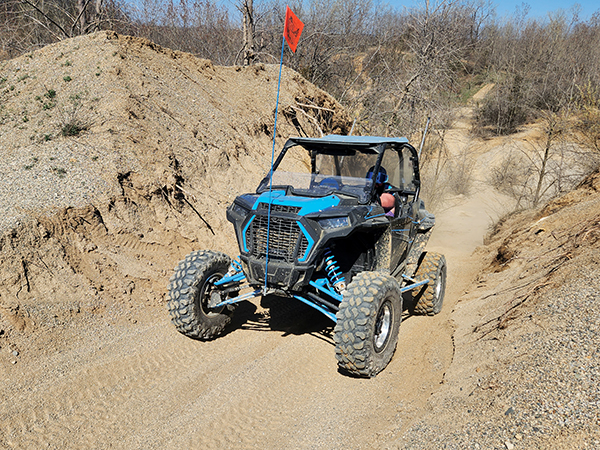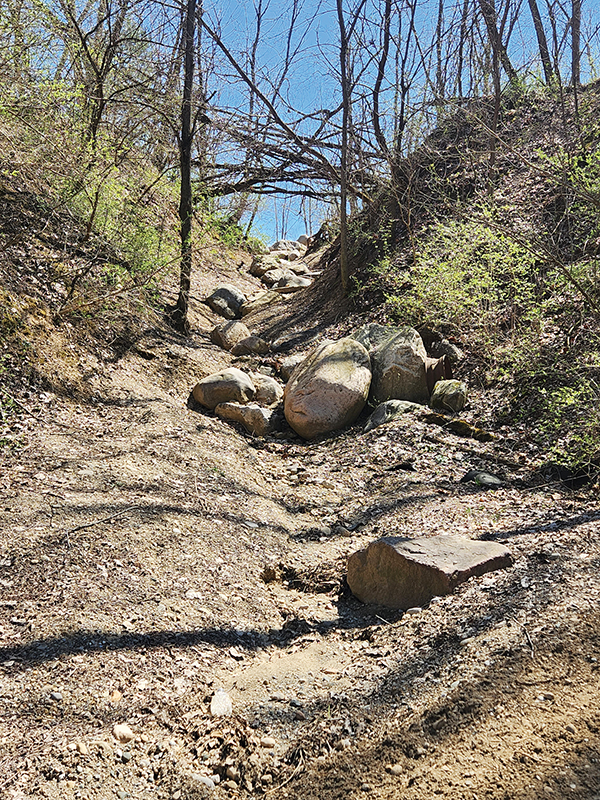 If you find yourself stuck or broken down the park does offer recovery by heavy equipment for a $50 fee. Coming to the park prepared with personal recovery equipment like a winch and tow straps (and a buddy to pull you out) can help avoid this charge.
In addition to off-roading Bundy Hill Offroad Park also offers camping, fishing and hunting. Turn a day trip into a weekend getaway and take advantage of the campground with 100 sites which includes a pond for fishing. 
The park hosts a variety of offroad events from racing event to charity events. The BraapZilla VX Hill climb Race is a racing event that they are well known for hosting. The park is hosting the 16th annual Barricade Go Topless Day is on Saturday May 20th, 2023. This charitable event draws jeep groups from around the state and hundreds of jeeps come together, and take their jeep tops off for a cause.
More upcoming events at the park:
May
• 20th- Go Topless
June
• 3rd- Trike Circus
• 18th- RC Car Day
If you have not visited this offroad park I encourage you to check it out for yourself! The thrill of off-roading is always a guarantee at Bundy Hill Offroad Park. •