Whether you are looking for outdoor adventures or a leisurely walk along the beatiful bay, you'll find it here in Tawas.
Nestled on the sunrise side of Northern Michigan is a small town that comes alive in the summertime. The Tawas Area, located in Iosco County is the ideal summer destination, situated right on the shore of Lake Huron. However, with miles of Snowmobile trail the fun doesn't stop when the snow starts to fall. With over 94 miles of designated snowmobile trials, countless trails for cross country skiing and snow shoeing, Lake Huron, the AuSable river and numerous inland lakes for ice fishing the Tawas Area offers activities for everyone.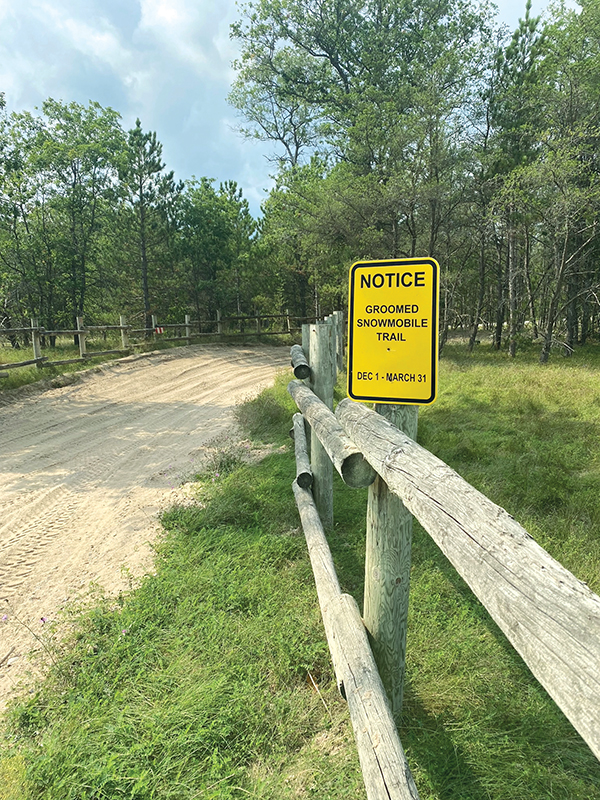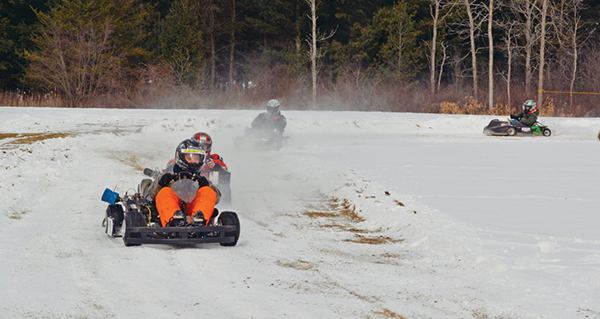 Snowmobiling
 Iosco County has 94 miles of groomed snowmobile trails. The Huron Snowmobile Trail has five starting points in Iosco County and connects to trails across the state. The two trailheads closest to town are the Tawas Area Trailhead (off Monument Road on the left before Camel Road) and the Sand Lake Area Trailhead (off Esmond Road and Indian Lake Road). ORVs are allowed on parts of the Huron Snowmobile Trail.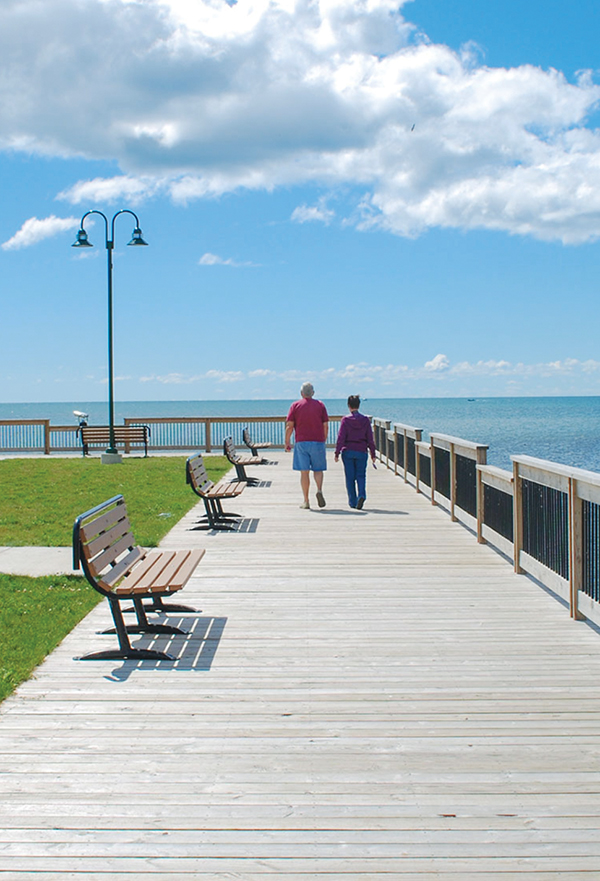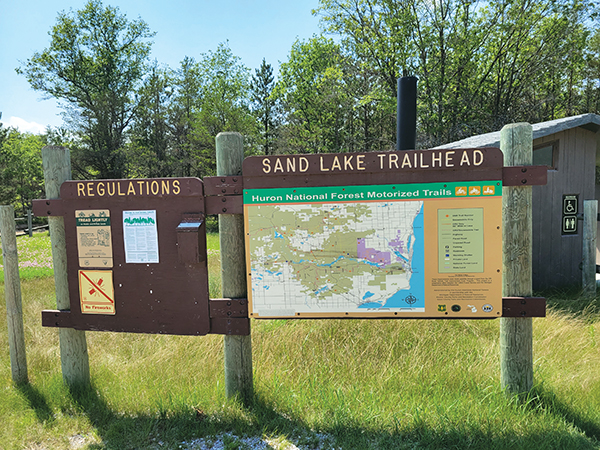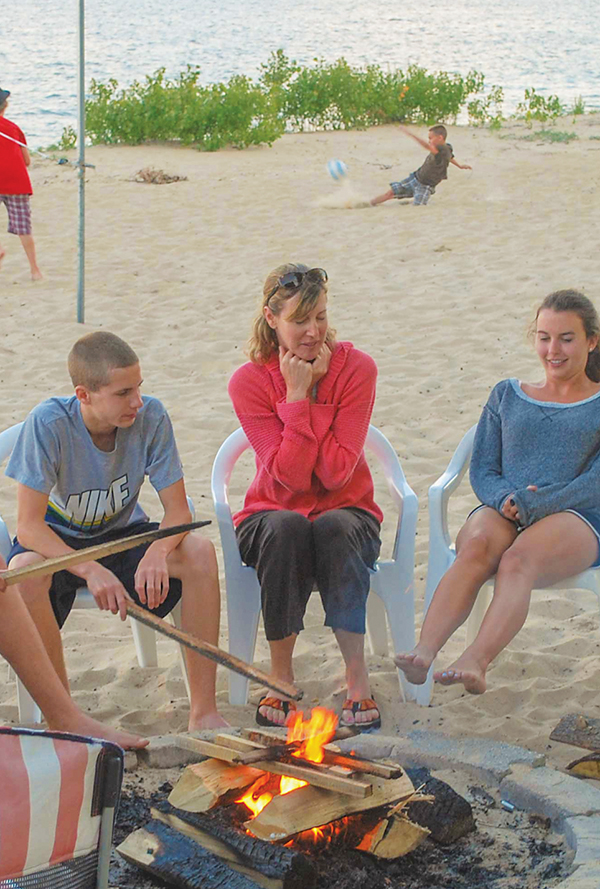 Fishing
The Tawas area has numerous fishing spots. Fishing in Tawas Bay includes walleye, northern pike, yellow perch, brown trout, and smallmouth bass. During the spring and fall, whitefish, steelhead, brown trout, lake trout and walleye move along the shoreline of the bay. Don't forget to try your luck on the AuSable River, Tawas Lake, Long Lake in Hale or Van Etten and Cedar Lakes in Oscoda, along many other of smaller public inland lakes.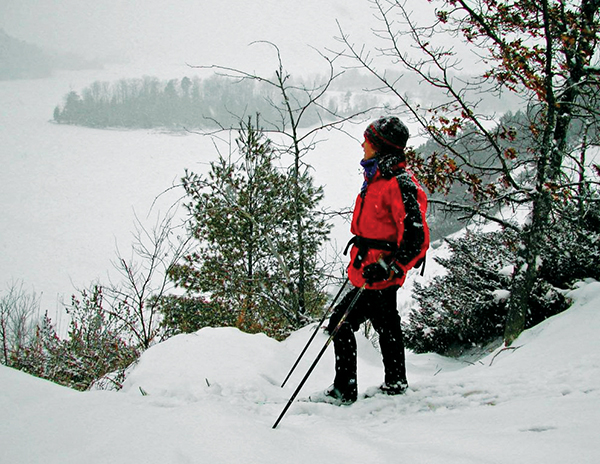 Cross Country Skiing
The network of trails known as the Corsair Trail has three trailheads, each about seven miles northwest of downtown East Tawas. Corsair Trail is one of the Midwest's finest cross-country ski trail systems. It offers opportunities for skiers of all levels – and provides a unique opportunity to view a Michigan winter from the depths of the Huron National Forest. Over 26 miles of trails and loops flank Monument Road. There is skiing to fill a few hours or an entire weekend!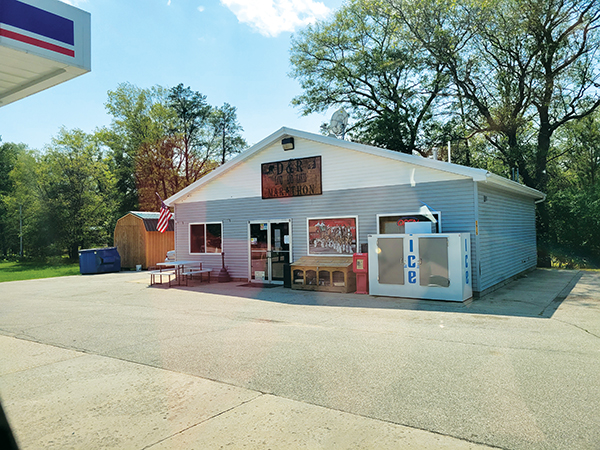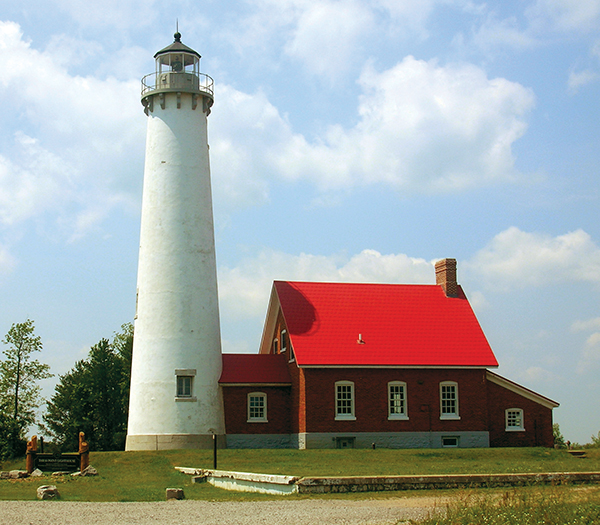 Downtown
Unlike many Northern Michigan destinations, the East Tawas downtown Area does not close-up when the temperatures drop. The area offers a variety of restaurants to choose from year around, and most of the quaint downtown shops also stay open year around. The downtown is comprised of 3 blocks of a variety of different stores to choose from. The local movie theatre is also downtown, has two screens and has nightly showings of the newest releases.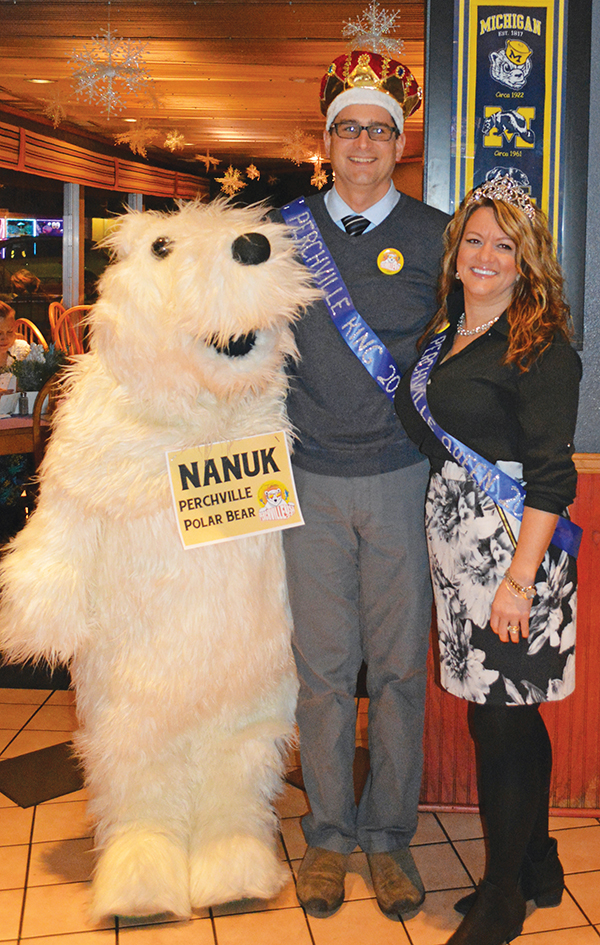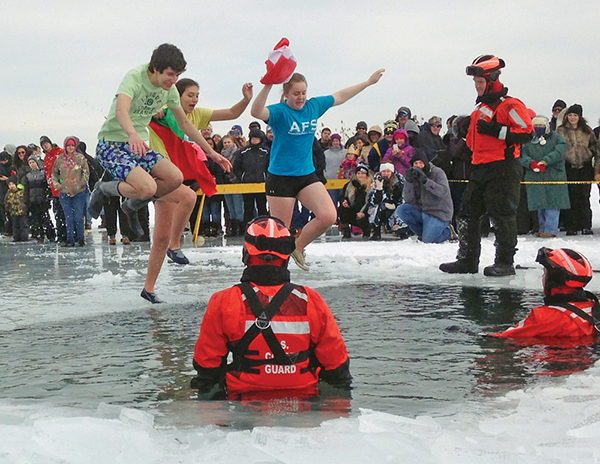 Event
Tawas is home to the well-known "Perchville USA" festival that takes on the first full weekend in February every year.  After having to cancel the festival in 2021 the Tawas Area Chamber of Commerce is excited to bring the event back to the community. The 2022 festival, being held on February 4th and 5th,  will be the 71st year for the event.  
Perchville USA, which brings about 4,000 spectators out, has a variety of different events.  The pre-Perchville activities begin the Saturday before the event with a coronation breakfast where the Perchville Royalty is crowned, the following Thursday the Royal feast is held.  The weekend of the celebration includes a parade, family fair, chili cook-off contest, ATV races, fishing tournament, polar bear swim cornhole tournament, and a hospitality tent with live entertainment. If you're lucky you might even spot the Perchville mascot, Nanuk who is a polar bear, walking around town! •