October is Michigan's most colorful month, and as our guest of honor we have a very colorful lady with a very colorful name, Jan Kolodziejczyk. Jan has been racing for two years, strictly on the MISA circuit, but has been snowmobiling since 1962.
Jan, her husband Sy, and children Jeffrey, 7, and Jennifer, 4, were one of the first families to purchase a snowmobile in the Indian River area, where they have a cottage.  The Kolodziejczyks make their permanent home in Allen Park.
"We still have the 1962 Polaris Sno-Traveler and all I can say is snowmobiles have sure come a long way!", she said.  During her two years on the MISA docket, Jan has been a consistent winner on her Polaris TX.  In 1971-1972 she placed first in Class B (B-Circuit) and second in Class AA.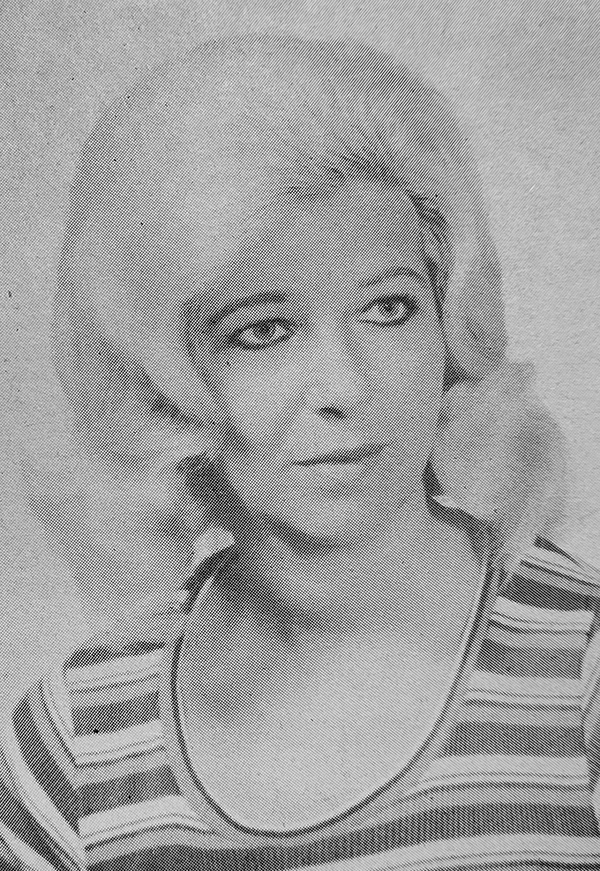 Sponsored by Northland Sports of Indian River, both Jan and Sy race wholeheartedly, traveling by car from Allen Park.  Sy placed fifth in 1971-1972 winter competition B-Class (B-Circuit) on his 872 Polaris TX 335 cc.  Jan fondly reports, "Sy thoroughly enjoys working on our machines.  He not only keeps them looking like new but in A-1 condition."
Commenting on the races, "Although most people are honest, some people will stoop so low as to cheat and for this reason I believe there should be more tear downs. Last racing season only one race that we participated in had a tear down and we raced almost every weekend." Jan echoes the ever-growing lament: "More money for Powder Puffers!"
The Kolodziejczyks are strictly winter racers, very much enjoy the fun and excitement of winter racing, and the meeting of many nice people.  When she is not racing, Jan's hobbies and interests are very diversified.  Horseback riding is first, she also likes ice skating, swimming, water skiing, boating, fishing, gardening and sewing, especially for her little daughter, Jennifer.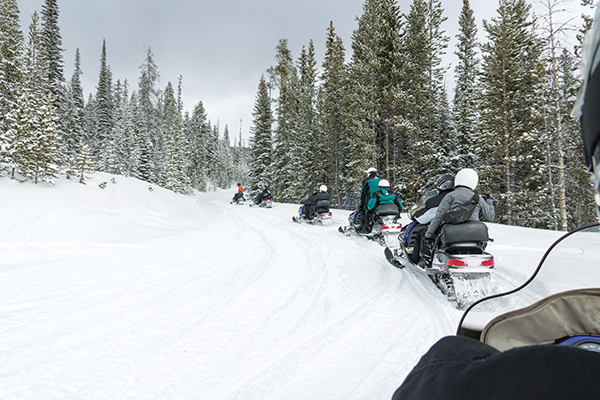 "Although Sy and I get most of our thrills out on the track, our children are especially fond of seafaring and picnicking in the woods.  We spend a great deal of our time in Northern Michigan.  We have a vacation planned in December between Christmas and New Years with our friends and family. We hope to be snowmobiling every day!"
"I never dreamed I would ever race a snowmobile, let alone win a State Championship!".  But win she did, and she plans to be racing again this winter and would like to try an endurance race this season. Good luck to you, Jan! •