After spectacular Spring and Summer seasons, Fall is on the horizon. Areas are starting to see a few leaves turning colors to red and orange. The Breezeway communities of East Jordan, Ellsworth and Atwood are getting ready for a fun, colorful and event-filled season for all to enjoy! The East Jordan Fall Fest will be held on Friday , September 24th and Saturday , September 25th, at the East Jordan Tourist Park. This family-friendly festival will include music starting Friday evening 9:00 PM to 11:00 PM in the pavilion. Saturday finds a full day of music starting at noon to 11:00 PM, Children's Activities from noon to 6:00 PM, Beer Tent and Food from noon to 11:00 PM and Early Trick or Treating in the Tourist Park campsites starting at 6:00 .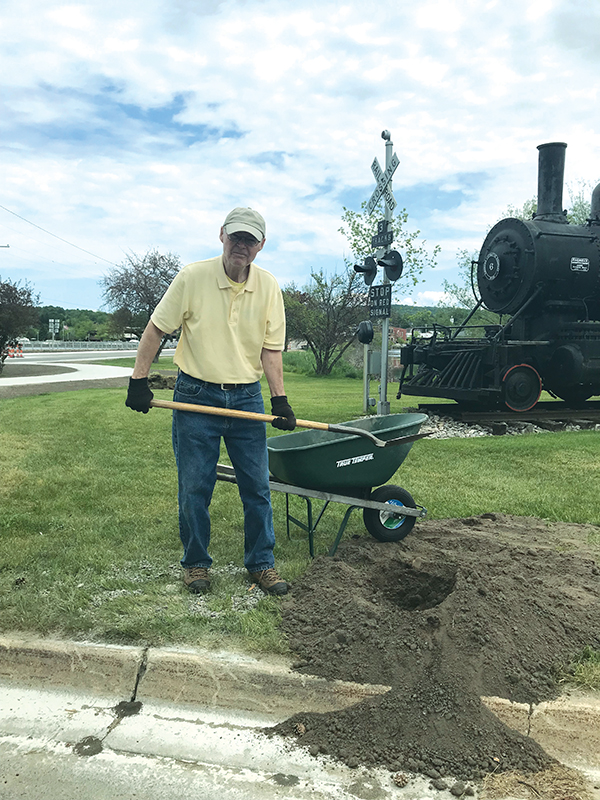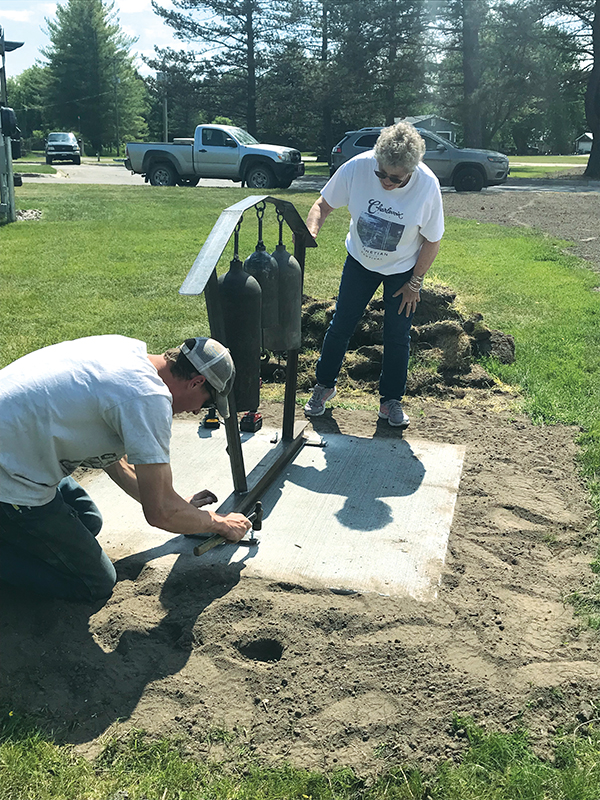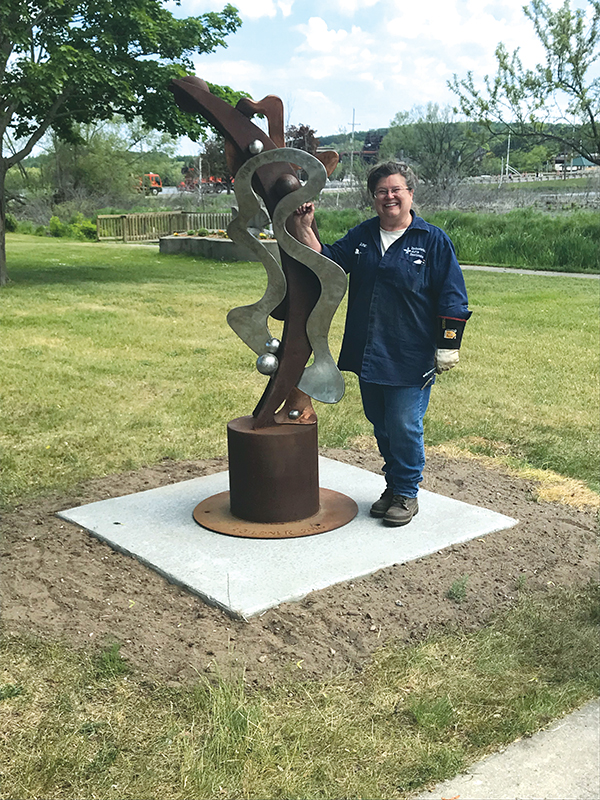 The Annual Fall Fest softball tournament organized by the East Jordan Fire Department will be held on Saturday from 9:00 AM to 9:00 PM. For more information on this festival,  contact Rob Crick, City Parks and Recreation, at rcrick@eastjordancity.org. To reserve a campsite for that weekend, call 231-536-2561.
The 13th Annual Breezeway Fall Color Cruises will be held on Saturday, September 25, Saturday, October 2 and Saturday, October 9. Pick up your goodie bags in Atwood on those dates from 10:00 AM to noon at Royal Farms in Atwood.The goodie bags contain our Visitor Guide,coupons, maps, promotional items on Chamber member businesses, chair-lift tickets for that day and a "Trip Tip" sheet with local attractions, maps, points of interests and businesses. Proceed at your own pace and plan along C-48 The Breezeway. This is a family friendly event for all ages to enjoy experience.There are six nature preserves along the Breezeway as well as kayaking opportunities and many recreational amenities.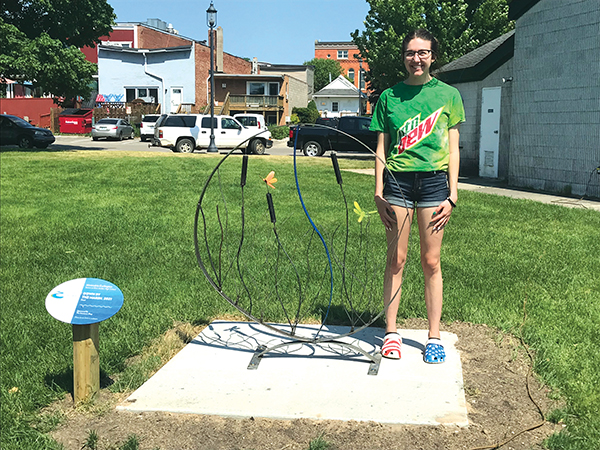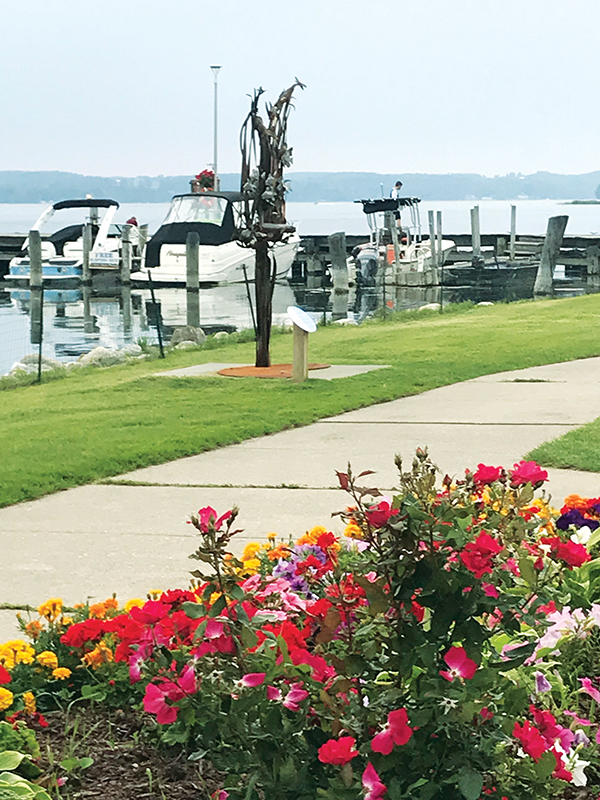 East Jordan has welcomed some new businesses into the downtown business district including a wine bar and a maple syrup business serving a maple syrup infused soft serve ice cream. (Only place to get other than in Vermont). Our restaurants are open as well as our many quaint speciality stores, resale shops and art galleries. New this year in East Jordan, be sure to stop and tour the "Jordan Art Walk" sculptures located in Memorial and Sportsman's Parks. Experience the new "Joining Jordan " Boardwalk across the Jordan River. Mountain bike riders to check out and ride the new Brown's Creek Pathway Trail located near the East Jordan Middle/High School in East Jordan.
So much to experience and enjoy ! Make a date to visit our communities this Fall season ! Be sure to Save The Date for the 41st Annual Sno-Blast Winter Festival, February 18-19, 2022.
Most sincerely,
Mary H. Faculak
President/CEO
East Jordan Area
Chamber of Commerce